This week Syd & Lex reviewed rom-com, 'Always a Bridesmaid', written by Yvette Nicole Brown and directed by Trey Haley. Brown is known for her acting roles in television shows like Community and Drake & Josh. But she shows her chops as a film writer in the charming romance flick.
Always a Bridesmaid, Never a Bride?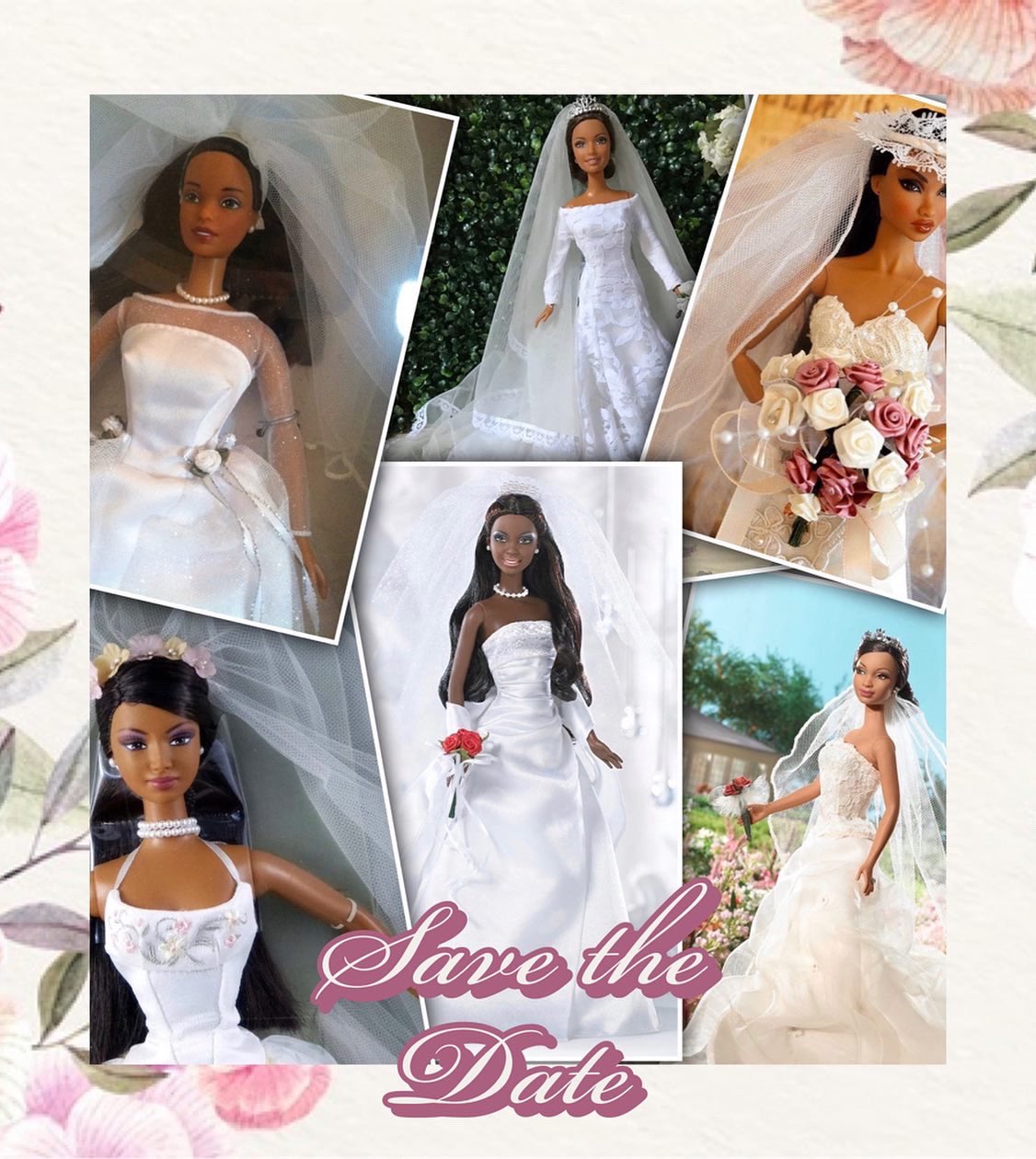 Syd & Lex share their thoughts on modern romance and the anxiety to wed experienced by just about every 29-year-old, successful Romance protagonist. Lex is tired of hetero romances, but also cannot seem to stop watching them.
Syd's Who Came to Ack Nominee of the Week:
Learn more about The New Chitlin Circuit
Tune In Here!
Note from Lex: Syd and I are both quarantined in separate cities (DC and NY, respectively.) So we're unable to record in the studio for a while. Bear with us while we perfect our remote recording.
Join the Discussion